For our Team (Boamorte-Iberobike), the 2013 Race Season has ended.
In terms of sport, several titles have been won by our Sara García (check Sara´s blog ) with her incredible bike BOAMORTE RZ1. Most of the main objectives have been achieved and next year could be a good chance for going further in the Races World…
For me is time to select some of the best shoots of this 2013 (most of them published on Iberobike Magazine ), mainly focused on the XC races of the Castilla y León XC Open and Championship. We were also at the Spanish XC Open, and along the year we shot some commercials for some of the best MTB companies. For ending the season two great moments: the XCM Spain Championship in Cazorla…and the last days riding in Ainsa, the Enduro Paradise at the Pyrenees.
Here are the best shoots and some comments about them: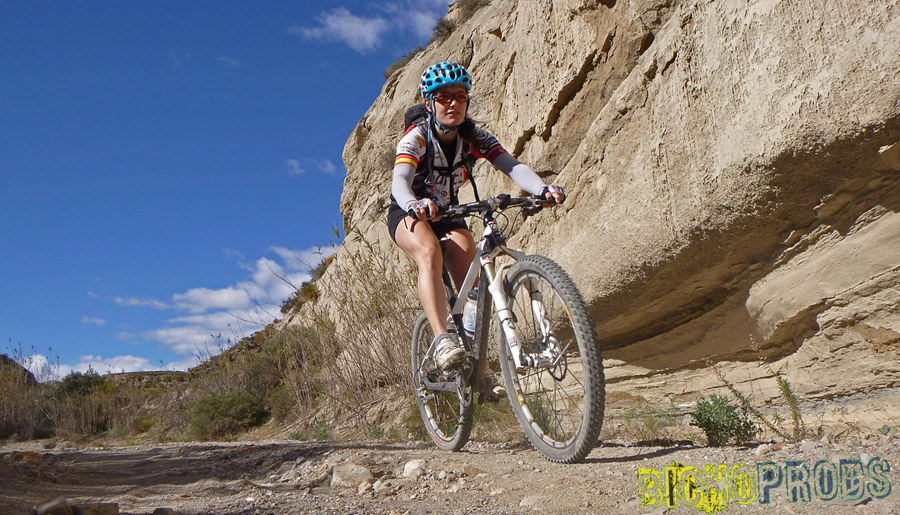 Pre-season in Tabernas Desert in Almeria. There we have our own winter spot for riding the best MTB single tracks. 3º C  and raining at home (when not snowing)…always sun in Almeria
First commercial this season. GORE PRO BIKE with their best clothes against winter. Sara put her best face to the cold weather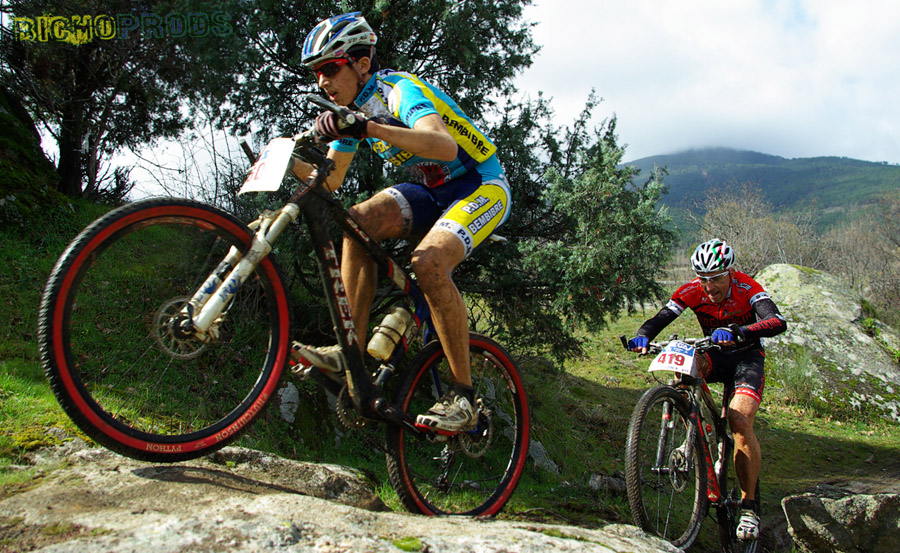 An incredible photo of the El Tiemblo XC race. Son and father racing each other.  Javier Puente became Spanish XC Champion in Master 50…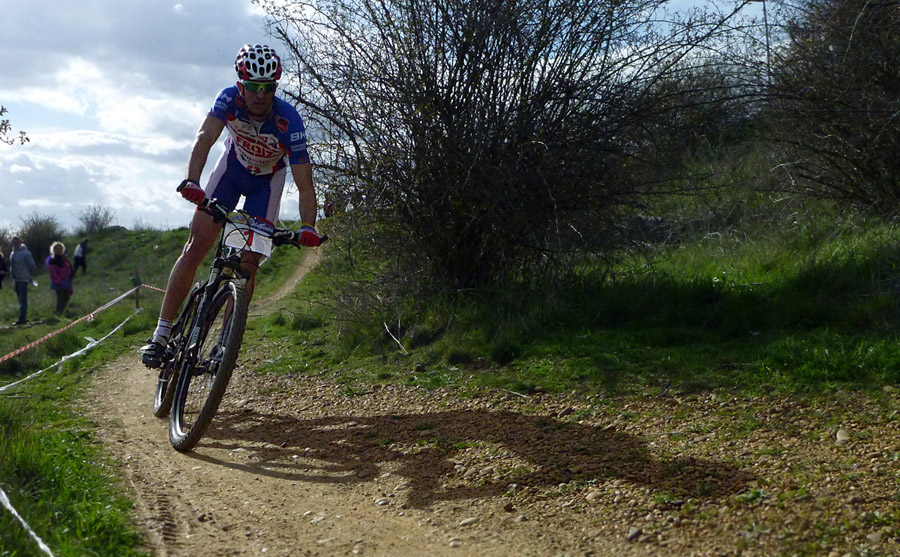 Jose De Segovia….like a train over all in Benavente XC Open
Testing Etxeondo Racing Clothes for Women. Sara even prettiest in black….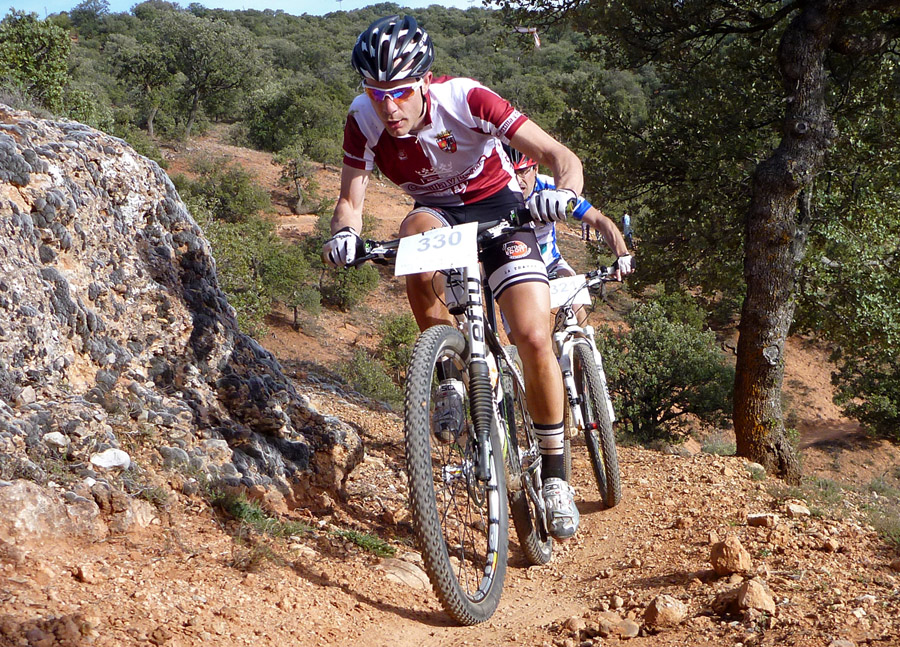 One of the best XC circuits in Spain: Pardilla
Sara also won in Pardilla, a technic single track circuit plenty of interest
Some of the difficulties faced by riders at Valladolid Spain XC Open
Sarita jumping in Valladolid Spanish XC Open track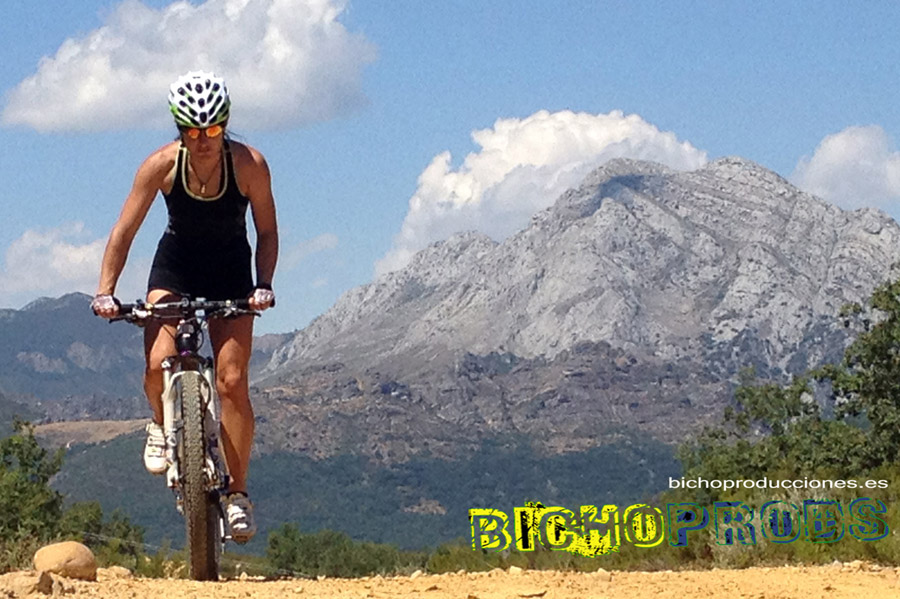 Just returned from my hard trip to the Mackenzie in Canada: Sarita in her best momment ….with my loved mountains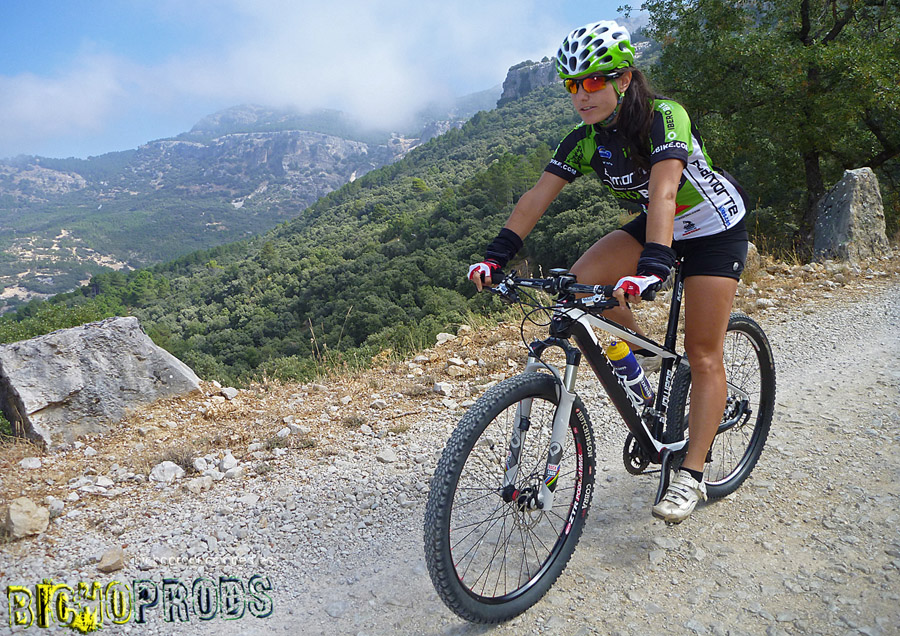 Days before the Cazorla XCM Championship Sara was there in such amazing landscape in the South
End of season with friends; the best Enduro riding in Ainsa…an experience we will repeat in 2014!